Details

Hits: 9241
Nigel Konstam demonstrates that some of the Elgin Marbles are most likely to be Roman replacements (from the time of Hadrian) of the Greek originals. The evidence comprises archaeological and aesthetic factors which Nigel demonstrates in a "Tour of the Elgin Marbles".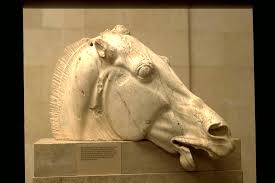 Nigel Konstam in a BBC interview in 1976 shortly after he made his first Rembrandt discoveries

Nigel has published a number of videos on art and art history
The Adoration of the Shepherds: Two Rembrandt paintings of the same subject compared. One has been de-attributed but Nigel Konstam demonstrates that they are drawn from the same group of models in the studio
A fake drawing of Rembrandt's son Titus

Hagar and the Angel - Beautiful drawing by Rembrandt attributed to Bol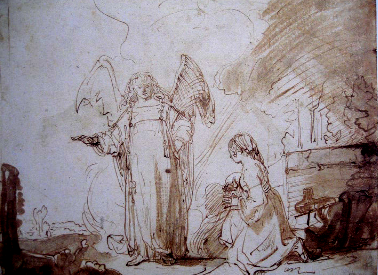 Rembrandt and Bol

Rembrandt's Life Drawings - Nigel demonstrates the beauty and brilliance of these underrated drawings

Esau and Isaac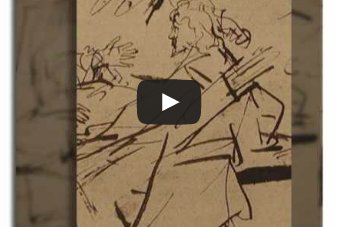 Deathbed of David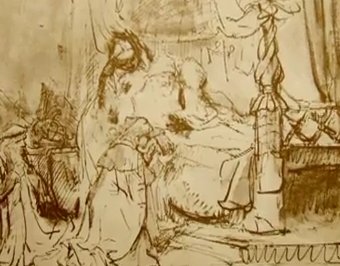 Virgin and Child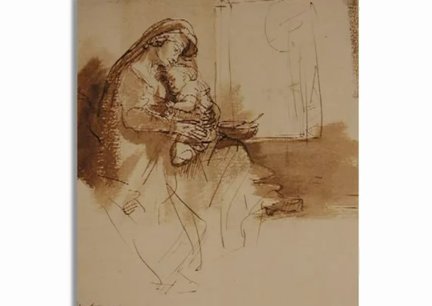 Job and his Comforters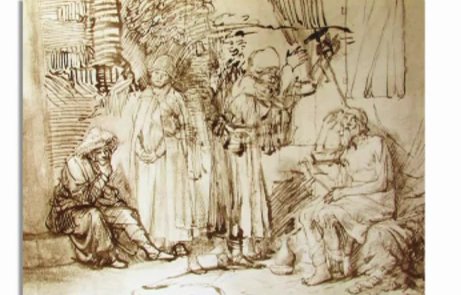 The Great Lion Hunt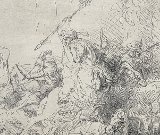 MIRRORS - The Pageant Drawings - 4 Musicians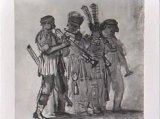 MIRRORS - The Pageant Drawings - Mummers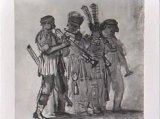 The Dismissal of Hagar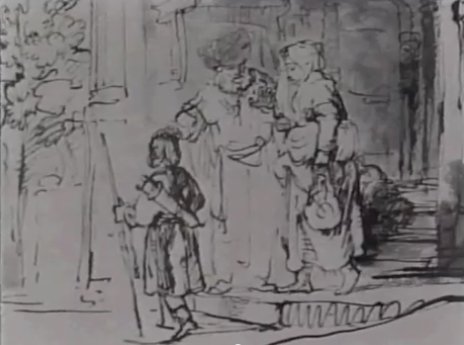 To see this on youtube click here.
Christ Raising a Sick Woman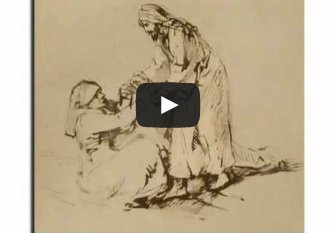 The Unworthy Wedding Guest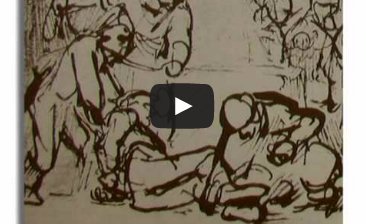 Beheading Scenes by Rembrandt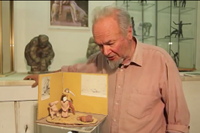 THE SCHOOL OF ANDREA VERROCCHIO

VERMEER His methods

VERMEER His methods Part 2 with Anne Shingleton

VELASQUEZ His methods
BRUNELLESCHI: Perspective

OVER 20 YEARS OF SEROTA AT THE TATE - Nigel Protests

Greek and Roman Syntax